Lou's Wholesale -
Specials & New Items
Get the best assortment, quality, and prices from Lou's Wholesale.
Contact Us today to order!
New Items Include: Jake Paul's Prime Energy Drink, Flipz Pretzels, Giant Freeze Pops, Kind Bars, Rice Krispy Big Bards, Arizona Iced Tea Gummy Candy Bags, And Much More!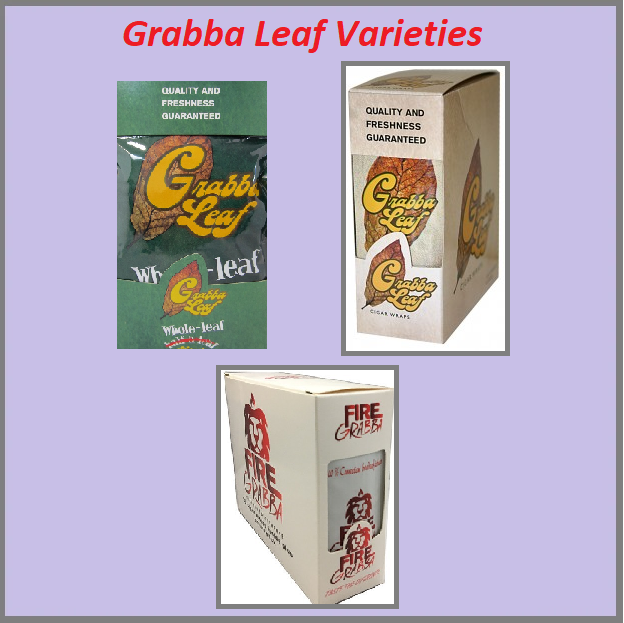 Rarewoods, BLK, Swirl, Woods Lead, Backwoods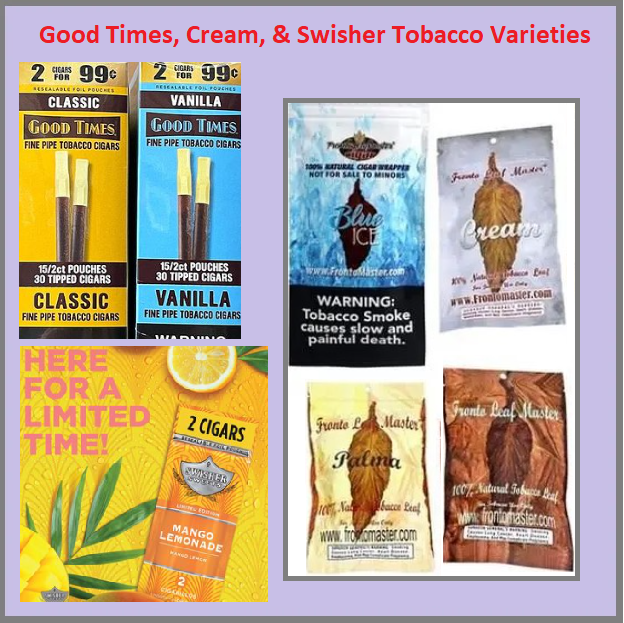 Good Times, Cream, & Swisher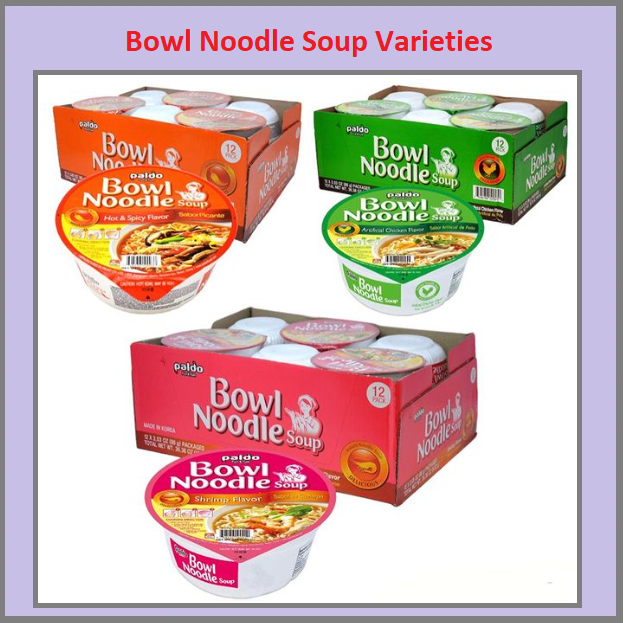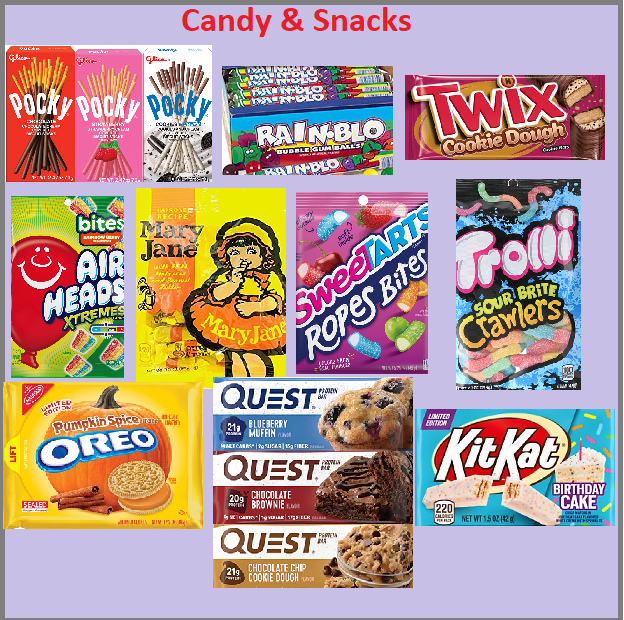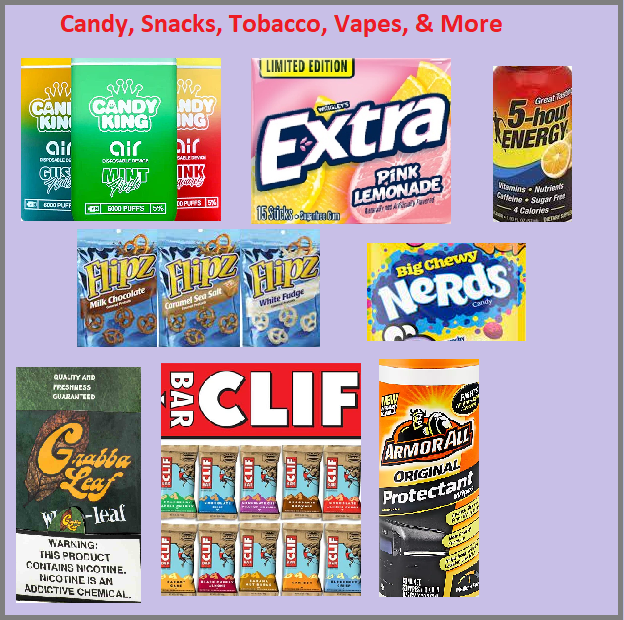 NEW  CAndy flavors – TWIZZLERS, SKITTLES, Creme Savers and Krabby Patties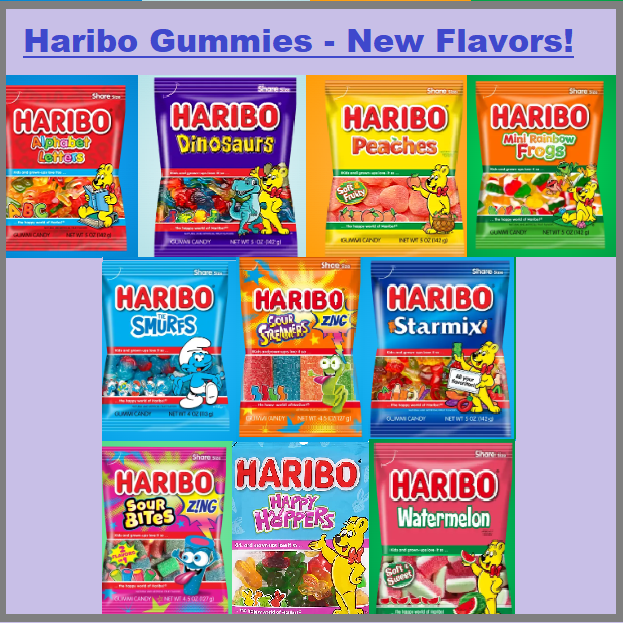 HARIBO GUMMY CANDY – New FLAVORS!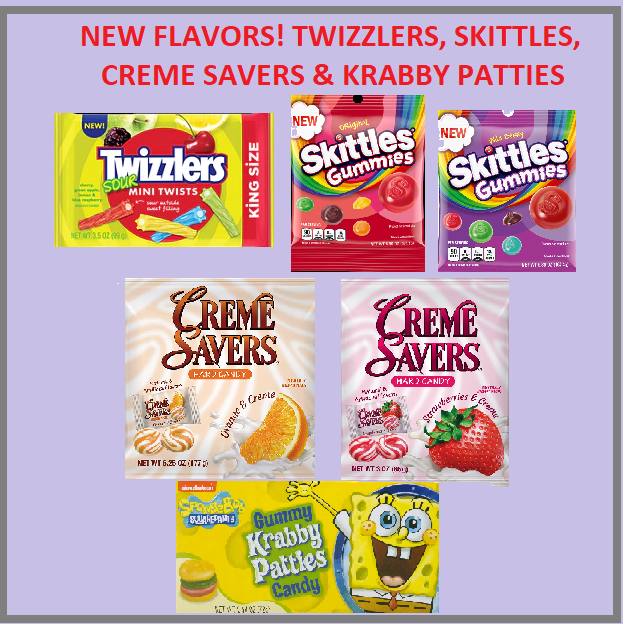 NEW  CAndy flavors – TWIZZLERS, SKITTLES, Creme Savers and Krabby Patties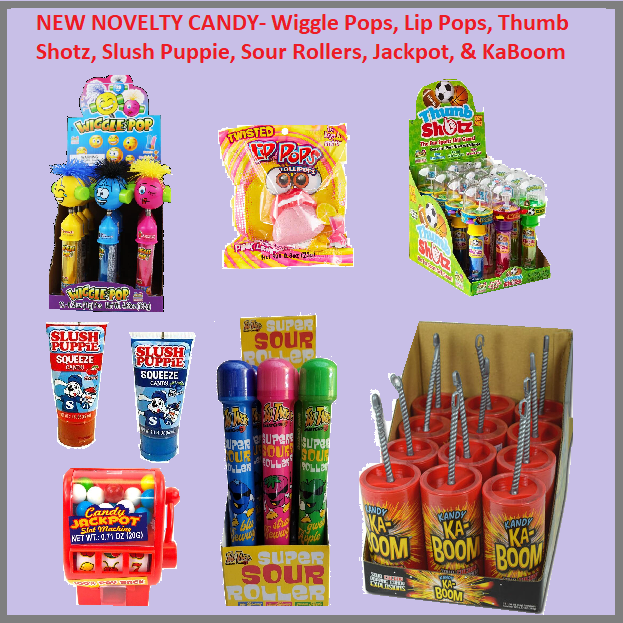 New NOVELTY CANDY – WIGGLE POPS, Lip Pops, Thumb Shotz, Slush Puppie, Candy Jackpout, Sour Rollers, & KA-Booms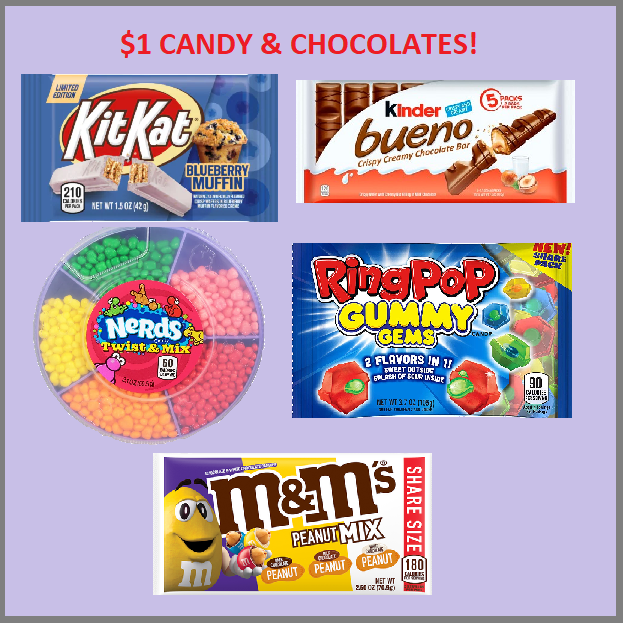 $1 DOLLAR CANDY & CHOCOLATES – KIT KAT BLUEBERRY MUFFIN, KINDER BUENO, NERDS TWIST & MIX, RING POP GUMMY GEMS, M&Ms PEANUT MIX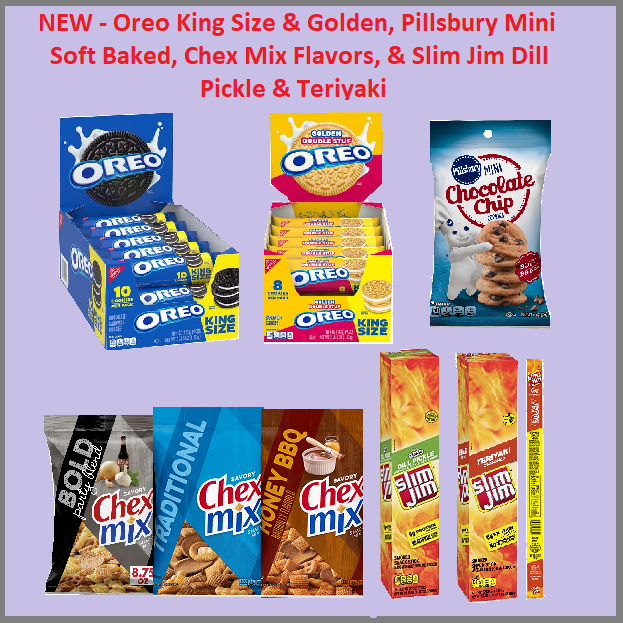 NEW Snacks! OREo king size & Golden, Pillbury Mini Soft Bakes, Chex Mix Bold, traditional, & Honey bbq, Slim Jim Dill Pickle & Teriyaki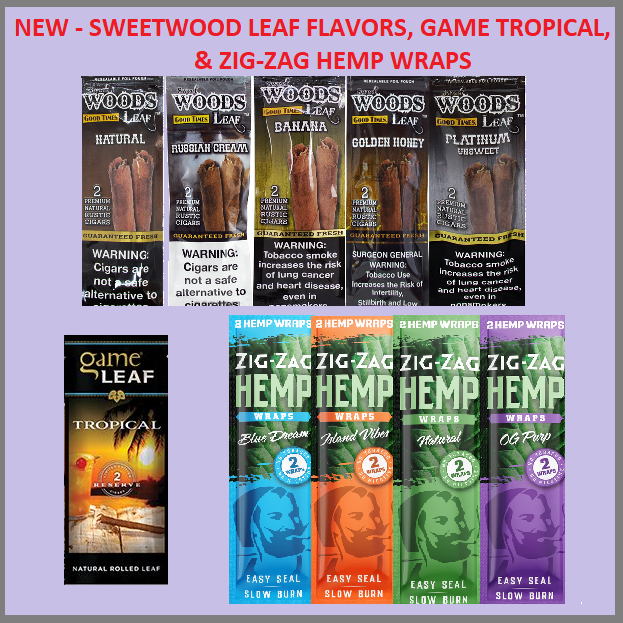 NEW Tobacco & WRaps! sweet woods LeaF Natural, Russian Cream, Banana, Golden Honey, & Platinum, Game Leaf Tropical 2/$1.29 & 5 Pack , Zig-Zag Hemp Wraps Blue, Island, Natural & Purple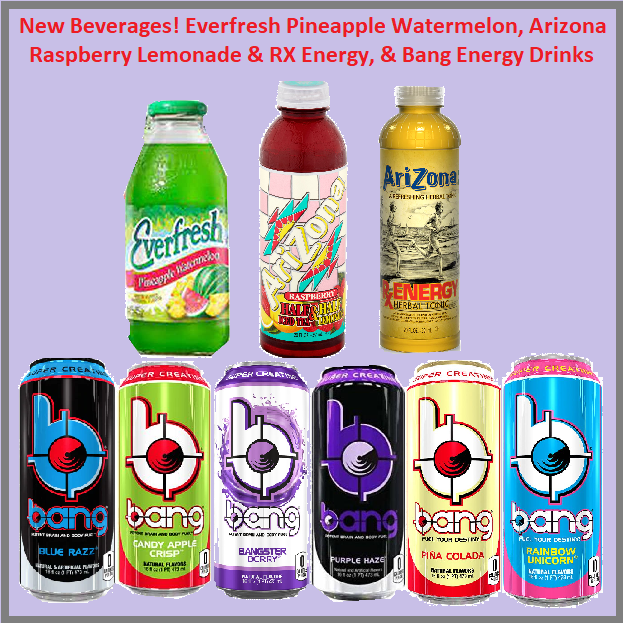 New Beverages! Everfresh pineapple watermelon, Arizona Raspberry lemonade & rx energy, Bang Blue Haze, Candy apple Crisp, Bangster Berry, Purple Haze, Pina Coloda, & rainbow Unicorn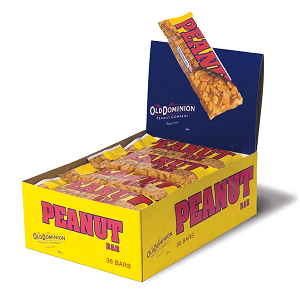 OLD DOMINION PEANUT BAR 36CT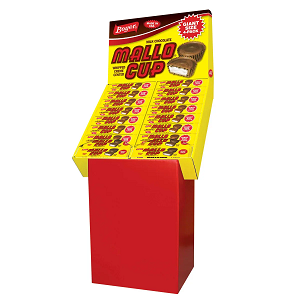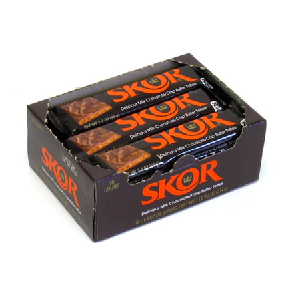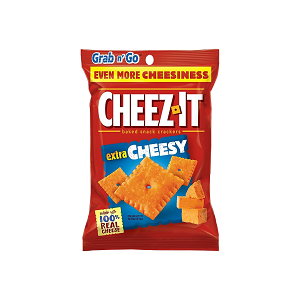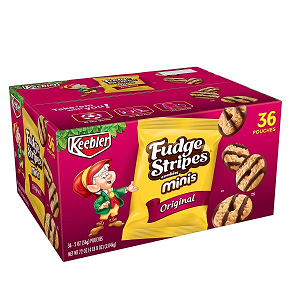 KEEBLER FUDGE STRIPE COOKIES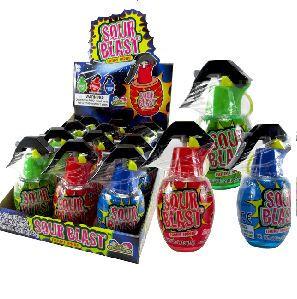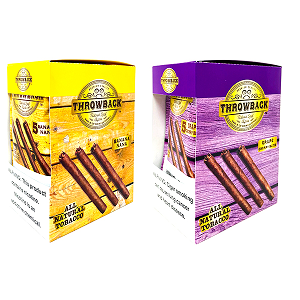 Throwback woods Grape-cherrry & banana Flavors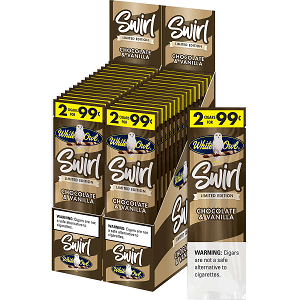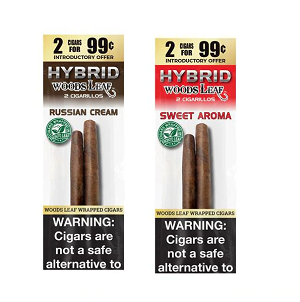 WOOD HYBRID RUSSIAN CREAM & SWEET Flavors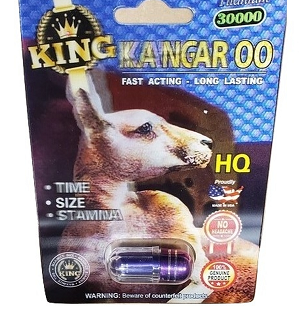 Kangaroo King titanium 30k supplement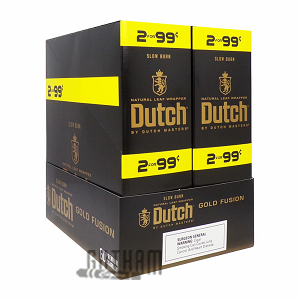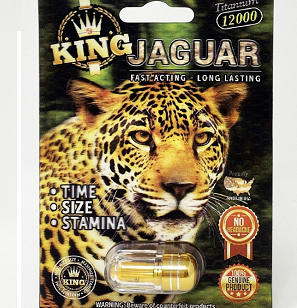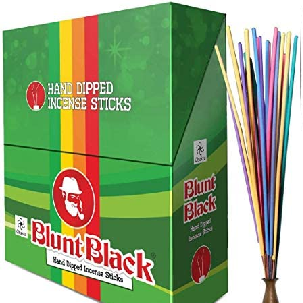 BLUNT BLACK HAND DIPPED INCENSE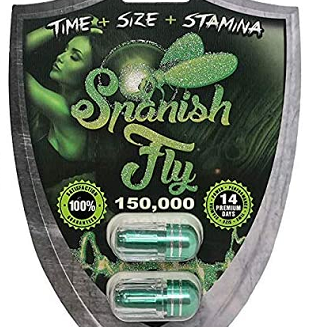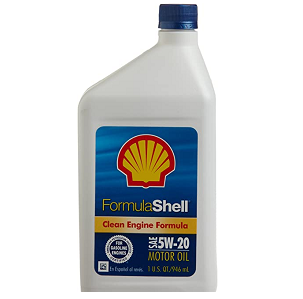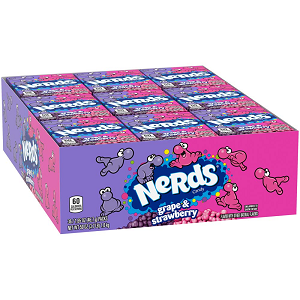 NERDS – Assorted Flavors
Gauva, Mango Chile, Grape, Strawberry, Tropical Punch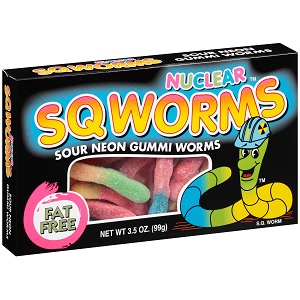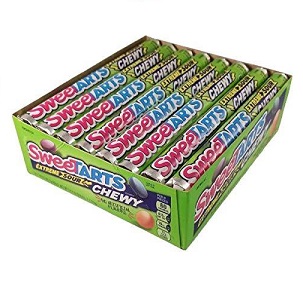 SWEETARTS EXTREME SOUR CHEWY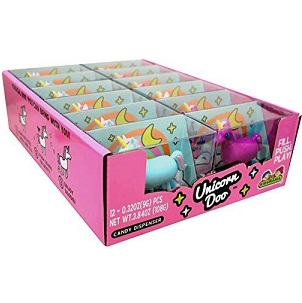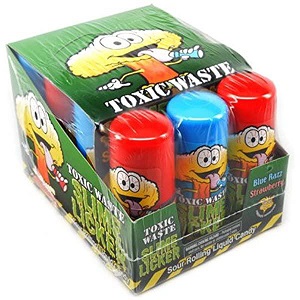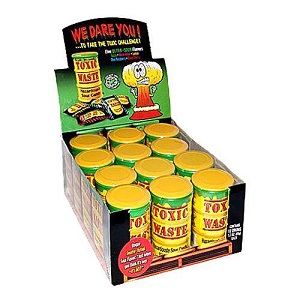 TOXIC WASTE BARRELS CANDY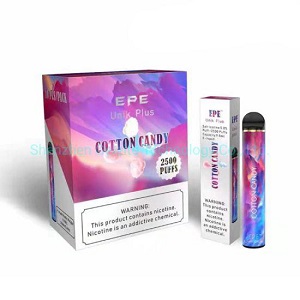 EPE UNIK VAPES
COTTON CANDY, ENERGY DRINK, MIXED BERRIES, BANANA ICE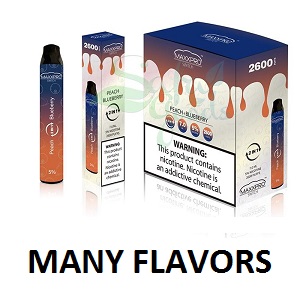 MAXX PRO SWITCH VAPES
MANY ASSORTED FLAVORS
Always Available at Lou's Wholesale!

FULL LINE OF PAPER PRODUCTS!

GROCERY SUPPLIES @ LOU'S!

MANY BEVERAGES AVAILABLE @ LOU'S!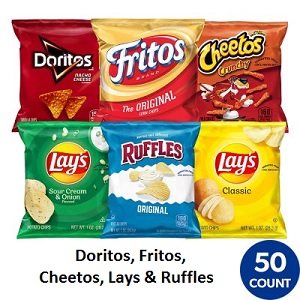 FRITO LAY CLUB 50PK

ALL FLAVORS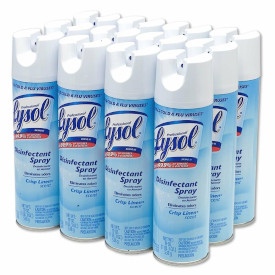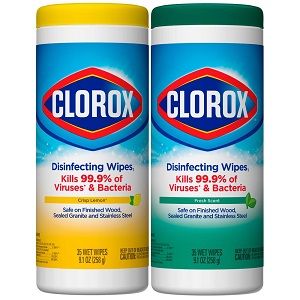 CLOROX DISINFECTING WIPES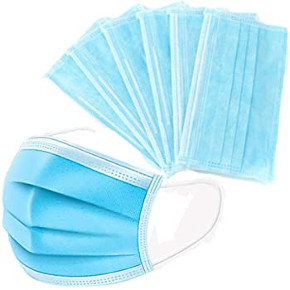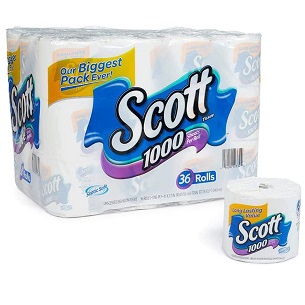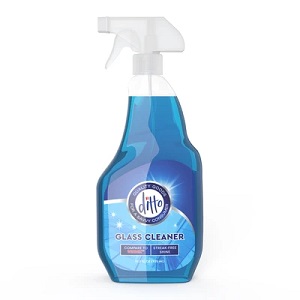 DITTO GLASS CLEANER
(WINDEX COMPETITOR)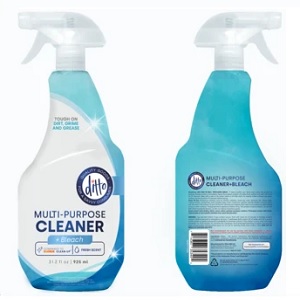 DITTO MULTI-PURPOSE CLEANER
2 SCENTS
(CLOROX COMPETITOR)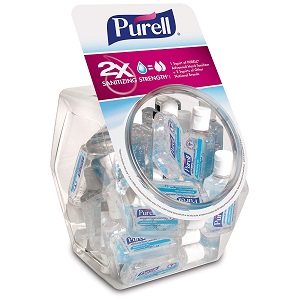 PURELL HAND SANITIZER
36 CT TRAVEL SIZE